Trust Your Teeth
To The Expert
Experience the difference a dedicated
endodontic team can make.
Extraordinary Outcomes Begin At Owatonna Endodontics
You'll rethink everything you know about endodontic treatment.
Root canals tend to get a bad reputation, and we get it! Not many people actually look forward to receiving treatment, but by the time our patients walk out the door, they're more than happy that they visited our Owatonna office. At Owatonna Endodontics, our approach to care is centered around you, our patient. We're happy to talk you through the treatment you'll receive every step of the way so that there are no surprises. However, our patients tend to be pleasantly surprised by their experience.
Dr. Beasley and his team make every appointment, from consultation to treatment, as efficient and comfortable as possible. They take the time to educate patients on the different treatment plans available as well as help patients weigh the pros and cons of each decision they make. Patients will also be happy to hear that seeing a specialist like Dr. Beasley can save their teeth and vastly improve their oral health. Patients
Come First
Dr. Beasley understands that some patients can be apprehensive about endodontic treatment, so he does everything he can to put their minds at ease. He takes the time to go over their options as well as address questions and concerns before treatment begins. He wants every patient to feel comfortable and confident in their care. State-of-the-art
Technology
Owatonna Endodontics is equipped with the latest technology available in the field of dentistry. Tools such as 3D imaging technology and digital radiographs are utilized for more accurate diagnoses and ultimately, more precise treatments. Dr. Beasley and his team are committed to giving their patients the best endodontic care in Owatonna and in all of southern Minnesota. Saving Teeth
Is Our Goal
Dr. Beasley is proud to provide endodontic treatment that's far more comfortable and effective than people expect. Many patients will be thrilled by how such a small change in their tooth can produce such impactful results. Dr. Beasley and his team are the experts who can save teeth and give patients the results they always hoped for.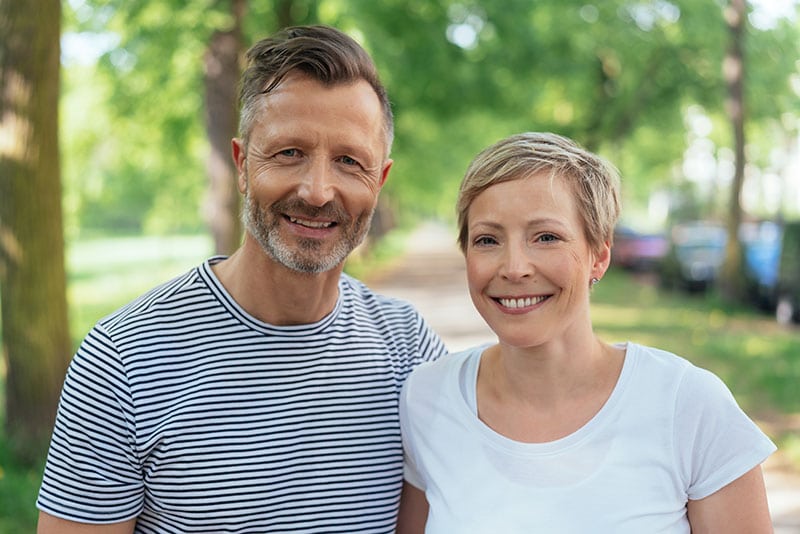 When To Seek
Endodontic Treatment
We encourage anyone who is experiencing tooth pain, sensitivity, or trauma to their teeth to visit their dentist for a diagnosis. However, the cause of dental pain or a dental infection may call for specialty care like endodontic treatment. We treat patients who are referred by their dentist and we specialize primarily in root canal treatment and retreatment of root canals. However, you can also schedule an appointment at our Owatonna office without a referral for the purposes of a consultation or second opinion. We will perform an evaluation and talk you through the best course of action based on our findings. Please call our office with questions and our friendly staff will be happy to assist you.