Non-Surgical Root Canal Retreatment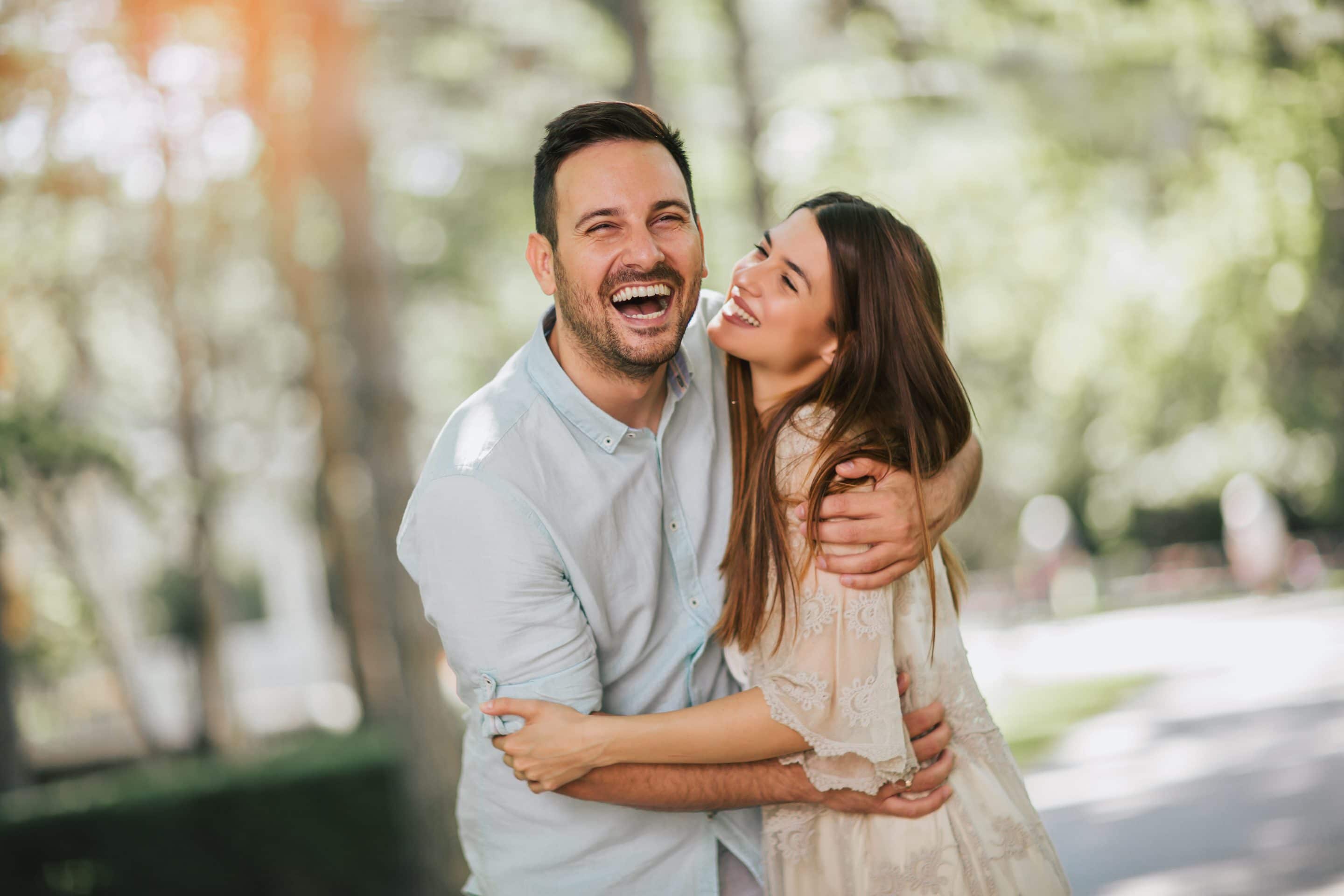 Root Canal Retreatment in Owatonna, MN
While endodontic treatment, if done correctly, has a success rate of 85-90%, occasionally bacteria can re-contaminate the roots even after a root canal. To treat a tooth that did not heal properly or has again become infected after root canal treatment, a retreatment procedure may be necessary to ensure that the tooth is thoroughly cleared of any bacteria and can function.
You'll Be Glad You Came
Let our expert team provide the relief you've been looking for.