Evaluation of Dental Pain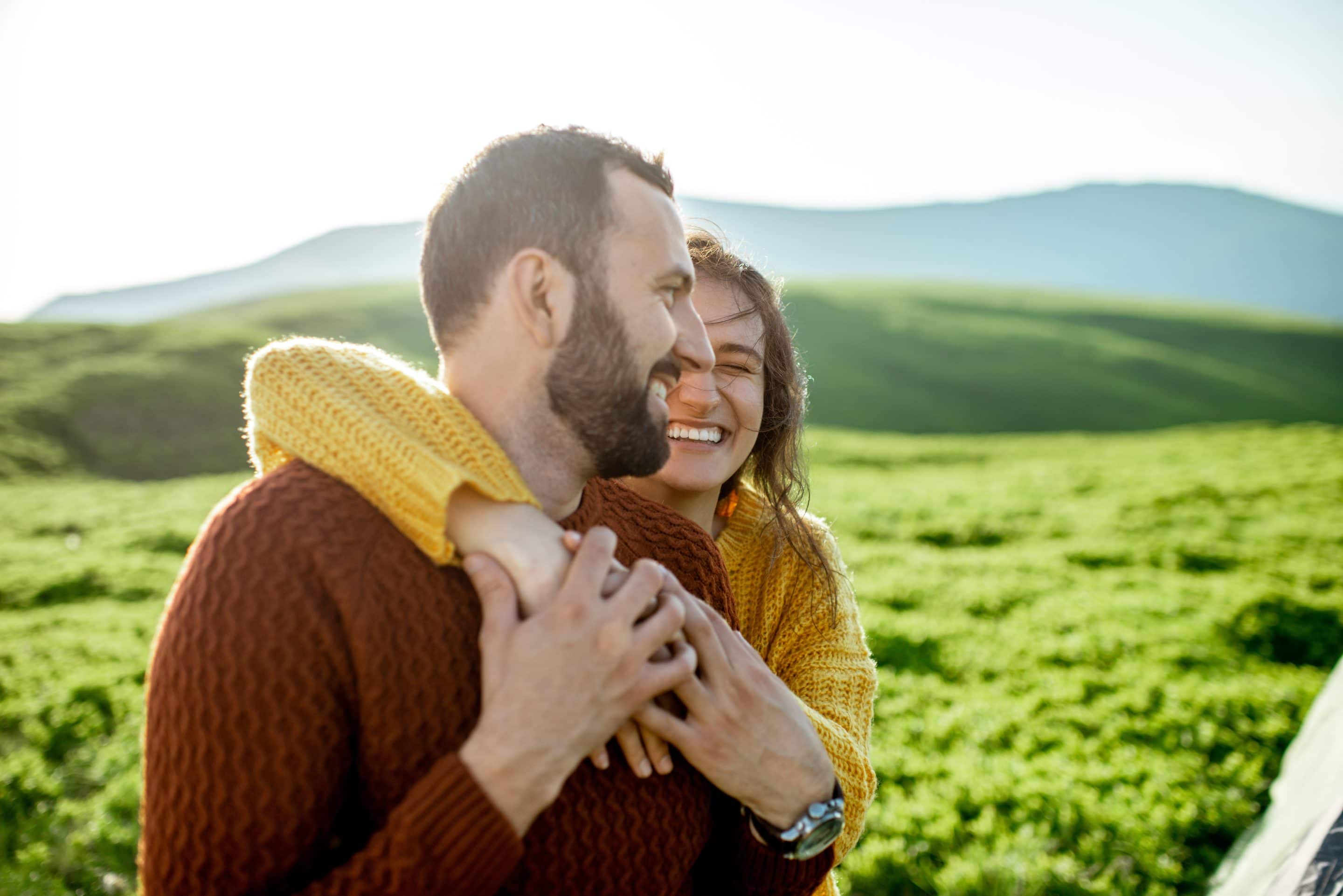 Evaluation of Dental Pain in Owatonna, MN
If you've been suffering from unexplained dental pain, it may be time to get a second opinion. An endodontist is a specialized dentist with additional training in root canal diagnosis and treatment. This specialty makes an endodontist an ideal source for a second opinion on dental pain. According to the American Association of Endodontists, only three percent of dentists qualify as endodontists after completing two or more additional years after dental school. An endodontist has the tools and the training to spot the source of your dental pain and recommend the appropriate treatments. 
You'll Be Glad You Came
Let our expert team provide the relief you've been looking for.
What are some causes of dental pain? 
Dental pain sometimes takes you by surprise, and other times it can build up slowly over time. Some people feel constant, throbbing pain, while others suffer from sharp intermittent pain. The experience differs from person to person, and it's never pleasant. Regardless of how the pain manifests itself, it typically stems from one of the following causes:
Dental decay

Injured or cracked teeth

Infection 
Tooth pain indicates some kind of nerve damage to the teeth. When nerves are injured, teeth become especially sensitive to pressure, temperature, and movement. As uncomfortable as dental pain is, its presence offers us valuable information about what is wrong with your teeth and how to treat them. Seeing a dentist or endodontist as soon as pain starts can prevent more pain and injury to your teeth.
What happens if my dentist can't determine where my pain comes from?
You may feel confused and frustrated if your dentist can't identify an obvious source of pain in your teeth and gums. There are, however, a variety of other causes that can contribute to dental pain. Sometimes, pain is referred from elsewhere or related to:
Facial nerve disruptions

Earaches

Ear infection

Joint Pain

Head or Face Injury

Severe Migraines
Finding the source of pain is the key to treating it. If your dentist can't figure out what's causing your dental pain, they may refer you to a specialist like an endodontist for a consultation. Sometimes, dentists need the collaboration of another type of professional to identify the correct cause.  
What if I don't feel comfortable with the treatment my dentist recommends?
Although your dentist has the best intentions, they may not always be correct. If you don't feel comfortable with what your dentist recommends, make your dentist aware of your concerns. If you're still unsure about their recommendations, you can always seek a second opinion for dental pain or treatment. Because another professional may have additional tools or more experience than your current dentist, a second opinion offers an excellent way to confirm your dentist's diagnosis or find other treatment options. What's more, a second opinion can help make decisions regarding costly or complicated treatments.
Before you visit another dentist or endodontist for a second opinion, obtain your dental records from your current dentists, including your x-rays. This information readily allows the following professional to make a comprehensive assessment using past and new information.
Evaluation of Dental Pain With An Endodontist 
During your evaluation for dental pain, you'll be asked a few questions to learn more about your oral health. First, the staff gathers information about your medical history, any medications you're currently taking, and whether you smoke or drink. The dental office may also perform diagnostic x-rays to detect abnormalities that aren't visible to the naked eye. After collecting this information, the dentist will thoroughly investigate your teeth and gums and make recommendations.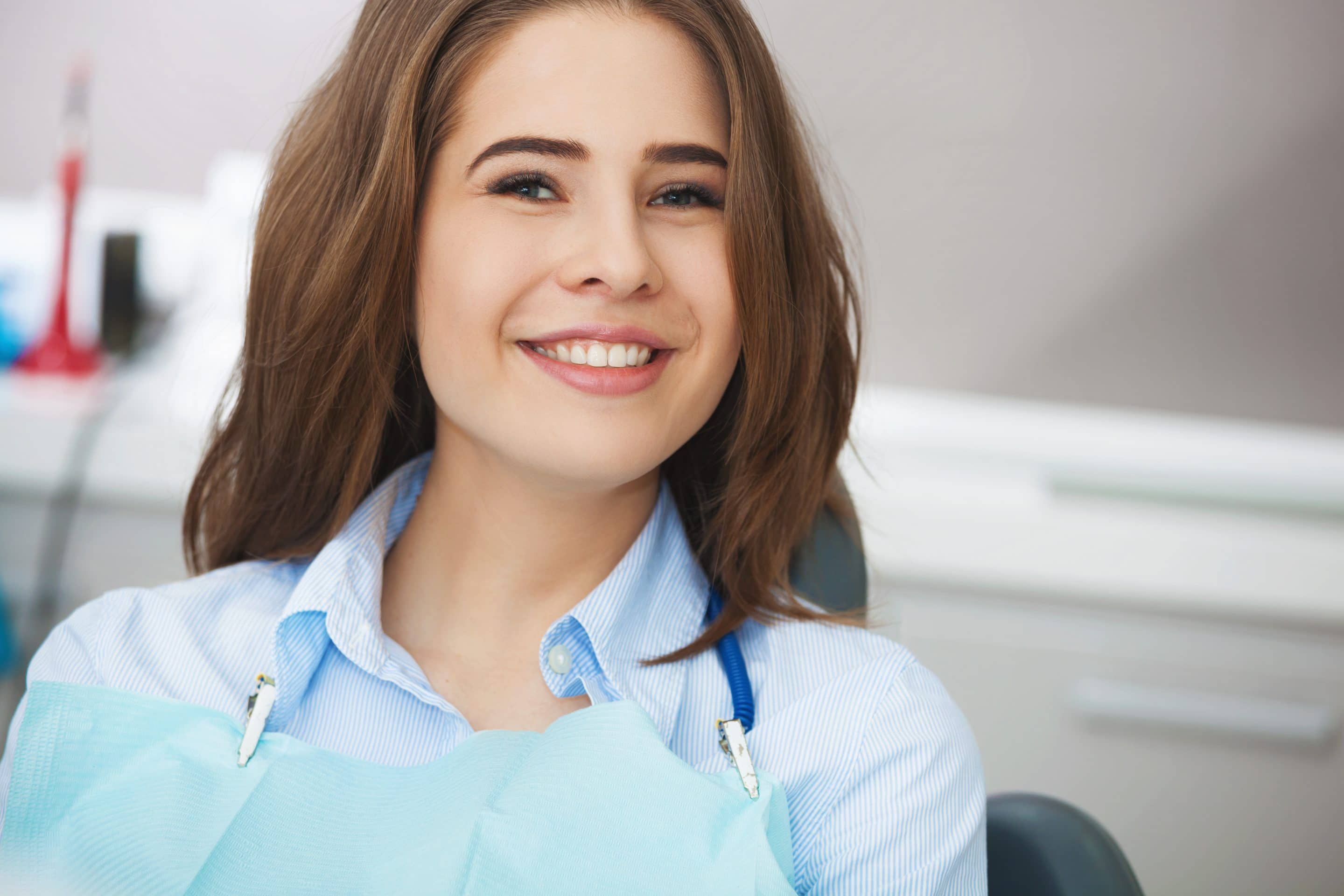 Second Opinion for Dental Pain in Owatonna, MN
If you suffer from dental pain, contact Owatonna Endodontics in Owatonna, MN, and our friendly staff will be happy to assist you.  Let us discuss the best course of action to take in your situation and provide you with honest answers to your questions. Our endodontist has the experience and the tools necessary to find — and treat — the source of your tooth pain. Schedule an appointment with us for an evaluation of your dental pain today.