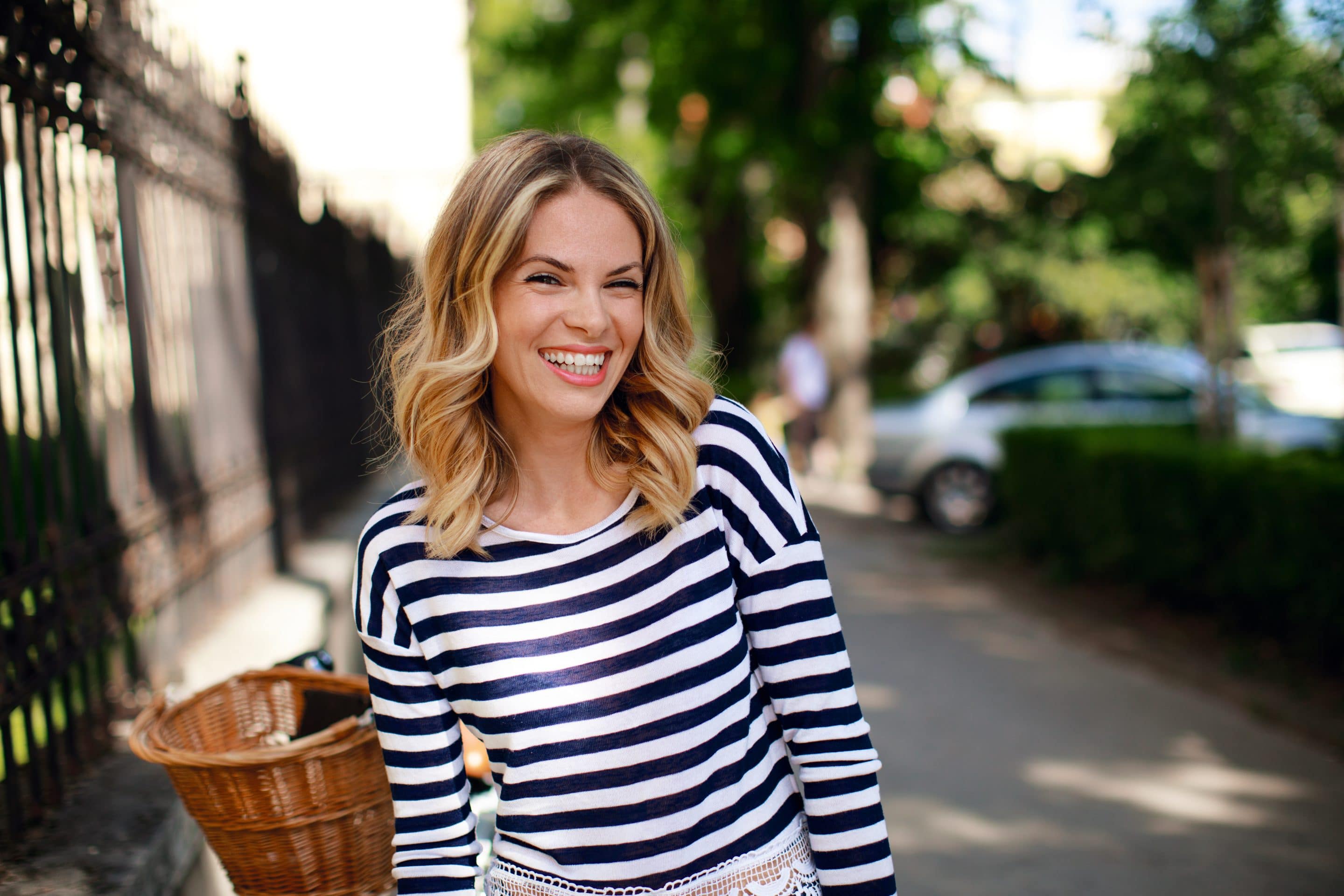 Internal Teeth Whitening in Owatonna, MN
There are several reasons why your teeth may darken over time, but some of the most common include smoking and teeth-staining foods and drinks such as coffee and wine. However, apart from these external factors, your teeth may become discolored after root canal treatment or trauma. In this case, the discoloration begins from the inside of the tooth and spreads outwards, and the only way to brighten the tooth and restore its natural color is to bleach it from the inside through a process known as internal bleaching.
Here at Owatonna Endodontics, we offer internal bleaching to brighten teeth that have undergone root canal treatment.
You'll Be Glad You Came
Let our expert team provide the relief you've been looking for.
What is Dental Internal Bleaching?
Unlike traditional tooth whitening, where whitening agents are applied to the outside of the tooth, internal bleaching is completed from the inside out. Internal tooth bleaching uses techniques and whitening agents that are specifically designed to treat stains that just can't be remedied with surface bleaching agents.
If a tooth becomes severely discolored, but all the other adjacent teeth appear normal, we can sometimes bleach just that individual tooth. With internal dental bleaching, the goal is for that tooth to achieve a similar shade to those teeth surrounding it.
Does Internal Dental Bleaching Hurt?
No, internal teeth whitening is a virtually painless procedure. We follow the same protocols for a root canal treatment which means we'll apply a numbing agent for your comfort.
Internal Bleaching Procedure
After the root canal is completed to treat the source of infection, Dr. Beasley places a bleaching material inside the tooth and leaves it there for 1-2 weeks. The amount of time depends on how discolored your tooth is and how white you desire it to become. You will come back for a checkup every week or two for Dr. Beasley to check the internal teeth whitening progress and replenish the bleach as needed. Once the desired brightness has been achieved, the bleaching material is removed, and a permanent filling is placed, ensuring that foreign matter will not be able to invade the tooth and cause other problems.
If the root canal filling is sound, a hole can be made in the back of the tooth to enable the bleaching agent to reach the target area. After the access hole is made, the site will be cleaned of debris and sealed to prevent the bleaching agent from reaching the filling. Once the desired level of whitening has been achieved, the access point will be carefully filled and sealed.
Benefits of Internal Bleaching
The treatment is safe and provides predictable whitening results, even on a dead, dark tooth.

Internal bleaching is inexpensive and simple to perform – the procedure takes only a few minutes and doesn't require anesthesia.

Unlike veneers, crowns, or implants,

internal tooth whitening

conserves the tooth structure, which shouldn't weaken the treated tooth.
Internal Dental Bleaching Cost
The cost of internal dental bleaching varies depending on whether you need more than one treatment for your desired result. Generally, it costs about $500 for an internal bleaching procedure in addition to the usual root canal fee. In some cases, dental insurance covers a portion of the total cost of internal bleaching, so be sure to check with your insurance provider.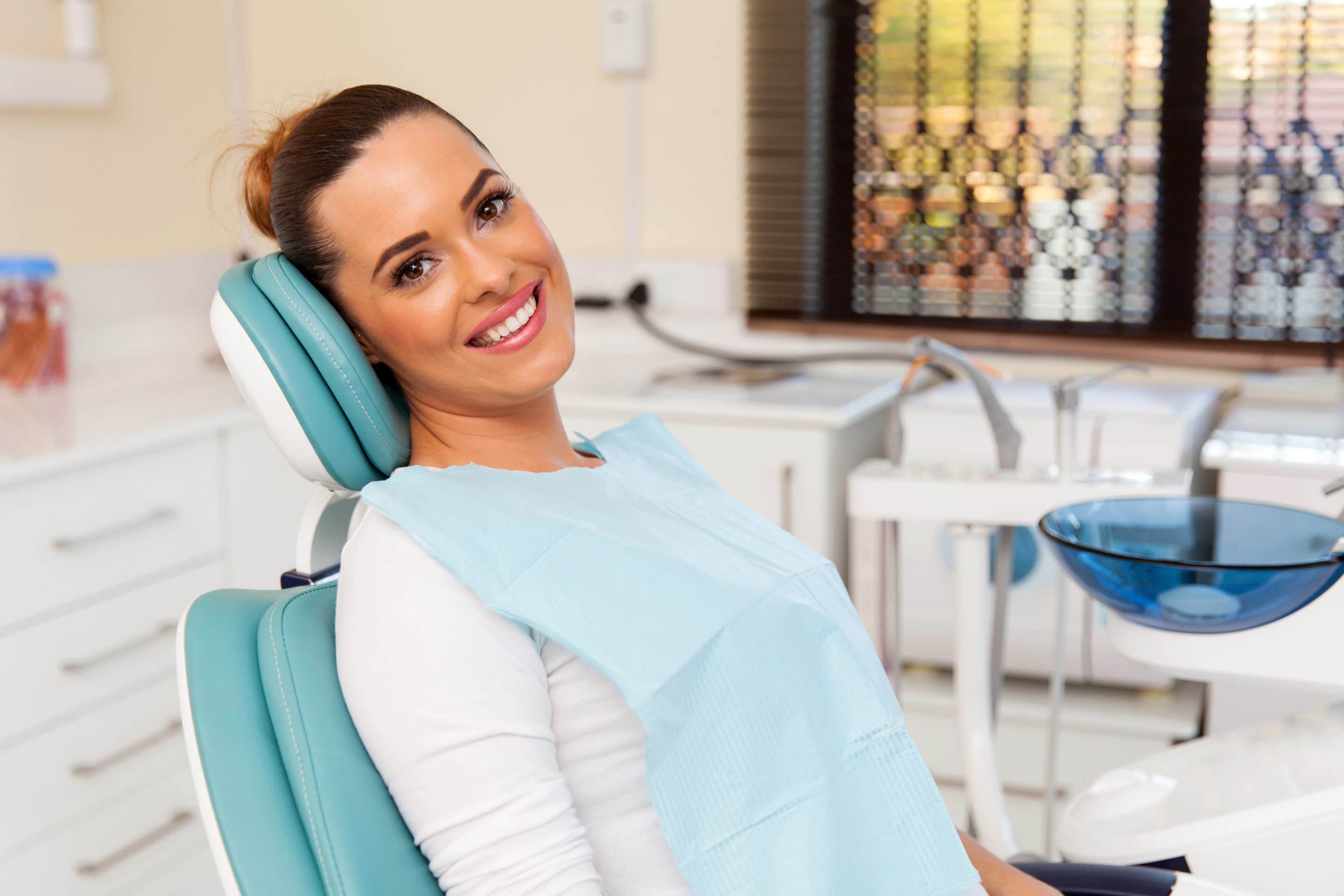 Ready for Internal Tooth Bleaching? Contact Us Today!
At Owatonna Endodontics, we understand that the appearance of your smile is vital to your self-confidence and well-being. If you're considering root canal treatment or have had it before, but the tooth is discolored, you could benefit from an

internal bleaching procedure

.

Contact us

today to schedule your appointment, and let us help you brighten your smile!