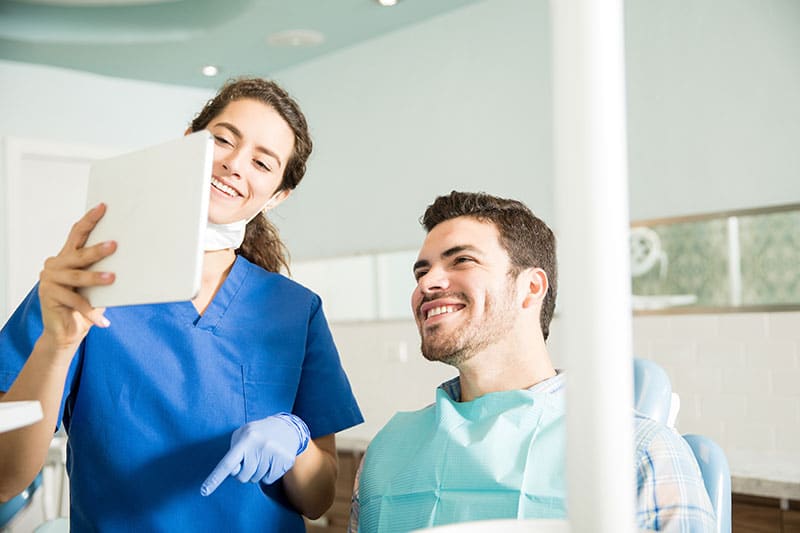 Endodontic Treatment In A Calming Environment
We take extra care to make root canal treatment as comfortable as possible.
Come see the experts in endodontic treatment and root canal treatment and begin the process of getting your carefree smile back. Most of our patients come to us with some degree of discomfort and we don't want to cause any more pain. Your comfort level is a priority during endodontic treatment. Dr. Beasley uses the most advanced dental technology available in order to deliver the highest quality of care in the most efficient, comfortable manner possible. He strives to give his patients in Owatonna and beyond the progressive care they deserve with compassion at the forefront.
You'll Be Glad You Came
Let our expert team provide the relief you've been looking for.
Endodontic Treatments & Services