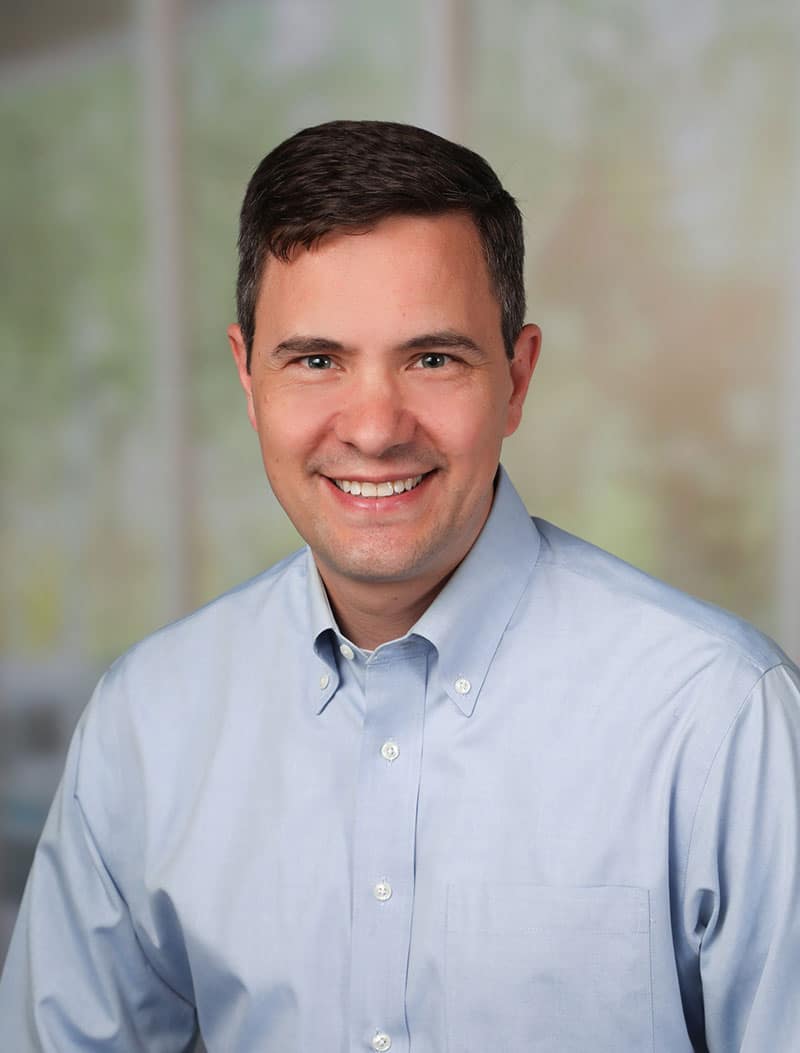 Our Board-certified Endodontist, Robert Beasley, DMD
For Dr. Robert Beasley, owning and operating his own practice in Owatonna, MN is, in many ways, like going back to his roots. Although Dr. Beasley practiced endodontics in larger cities for the better part of his career, he grew up appreciating the small-town feel of Mason City, Iowa. As much as he enjoyed his time working in the greater metropolitan area of Minneapolis within a large group practice, he always felt that his calling was to serve a smaller population. If there's anything that Dr. Beasley's years of experience have taught him, it's that taking the time to get to know patients and quell their concerns is key to a successful endodontic practice. He enjoys what he does; and he wants his patients to be pleasantly surprised by how much they enjoy the experience at Owatonna Endodontics as well!
Dr. Beasley has fostered a welcoming, judgement-free environment and believes that every patient deserves compassion and open communication in addition to exceptional care. As a board-certified endodontist, he is passionate about treating disease, but also respects his patients' decisions. He will happily discuss treatment options and possible outcomes with anyone who seeks his services, but ultimately wants his patients to feel in control of their own health. He strives to be a resource his patients can rely on in order to make highly-informed decisions when it comes to endodontic treatment at his practice.
When Dr. Beasley isn't treating the people of Owatonna and the surrounding area of southern Minnesota, he's spending all the time he can with his wife and young daughter. Together, they enjoy traveling, exploring new cuisines and appreciating culture, near and far.
You'll Be Glad You Came
Let our expert team provide the relief you've been looking for.
Education
Certificate in Endodontics, University of Iowa
General Practice Residency, Hennepin County Medical Center
Doctorate in Dental Medicine, University of Pennsylvania
Bachelor of Arts, St. Olaf College
Affiliations or Awards
Diplomate of the American Board of Endodontics

Endodontic Michael Fuller Postdoctoral Award

Published author in the Journal of Endodontics

Award in Excellence in Endodontics from the University of Pennsylvania